Get
Paid
To
Incorporate CGM Tech Into Your Business
The Average Practice Makes $18,000/Yr
Why Your Business Will

Thrive

With Theia
Industry Leading Commissions
$50/subscription (even on renewals) 200% higher commissions than competition
Offer The Best Deal On CGMs
Equal cost to heavily discounted Rx deals Lowest cost per CGM on the market
Improved Standard Of Care
Incorporate real time biodata to enhance your programs We are the only company that provides you client data
Become The Star Of Your Market
Stand out from the rest with revolutionary tech Be one of the first providers to gain an edge with biodata
How Theia Works For You
Clients fall off programs

without immediate results
Theia Provides real-time easy to understand feedback with simple biodata scoring
Data gathering is

tedious

and highly

subjective
Theia's app is fun, useful and shows immediate impact of activities.
Always Fully Supported By The Theia Team
When you partner with Theia you get:
Dedicated Representative
Literally, anything you need from tech setup to troubleshooting sensors, we have you covered.
Sales Material
Tons of content to help you sell biodata tracking effortlessly.
Lightening Fast Setup
Becoming A Partner Takes Less Than Two Minutes.
3 Step Questionnaire
Theia will collect your name, email, official business name, and a high-resolution logo.
Co-Branded Landing Page
Fully functional and ready for sales within 48 hours. Click here to see a sample partner page.
Generate Sales
Share your co-branded landing page with your audience and earn commissions right away.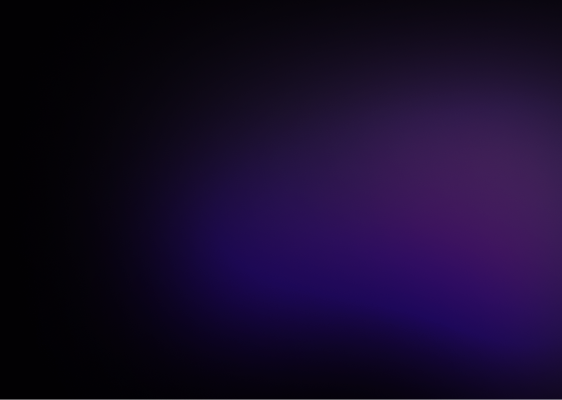 Provider/Client Dashboard
Data the way you want, in real time with user overviews.
Pricing & Commission Explained
Pricing (For Your Users)
Annual Membership - $149 Cost Per Sensor (CGMs) - $75/ea
All Plans Include:
One Year Of App Access
Additional CGMs at $75/ea
Weekly Insight Reports & Unlimited Support
*Two Sensor Minimum On Initial Order
Commission (For Your Business)
$50 - Per Annual Membership Sold
Partnership Details:
No Contracts
A Personalized Landing Page
User Data Access
*Partner Commissions Paid Out On The 15th Of Each Month (For Prior Month Sales)
How Theia Compares Against Competition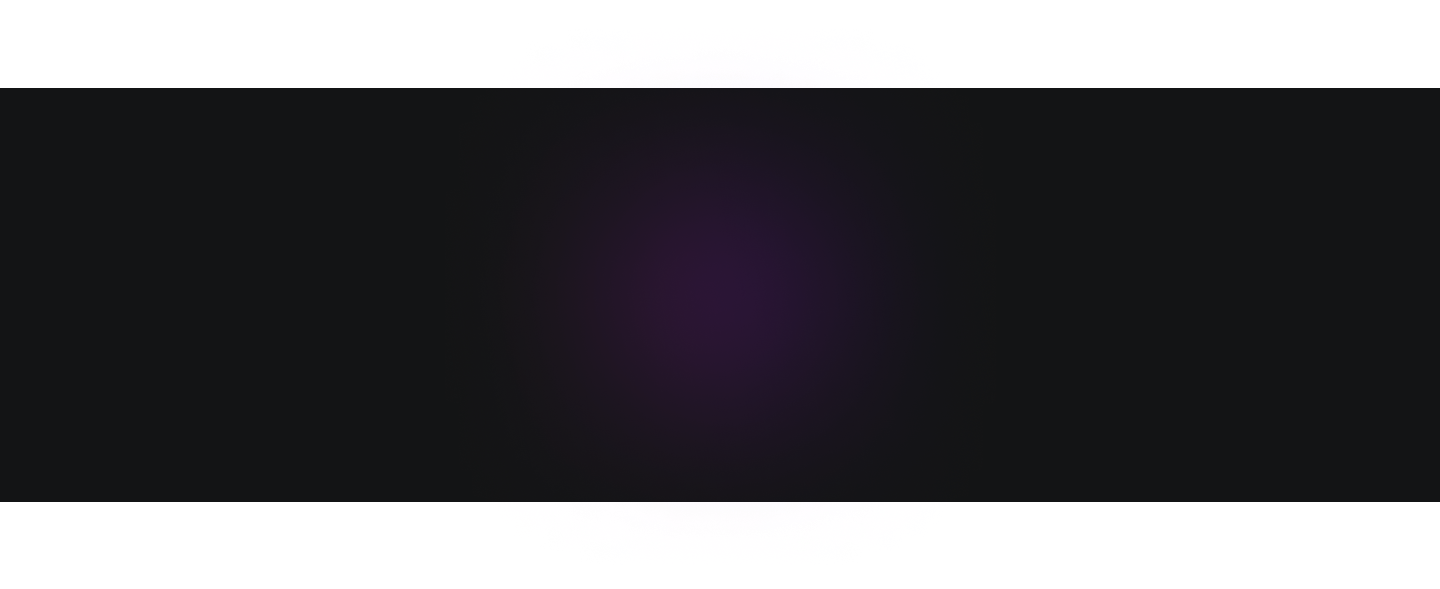 Perfect For
Functional Medicine Practictioners
Health & Wellness Bloggers
Nutritionist or Dietisions
Need More Information?
Learn Exactly
What We Do And Our Benefits
Theia Health program, products, and services are intended only for maintaining and encouraging a healthy lifestyle and are not to be used for the diagnosis, cure, management, prevention, or treatment of any disease or condition. The Theia Health app, products, and services should never be used for medication management or dosing decisions.